what we can offer for final use:
* Let the drill brush do the work for you. These brushes are easy to use and are proven to save time. Just attach them to your cordless drill and spare your hands and joints the pain of scrubbing

* Drill Brush Cleaning/Scrubbing Set offers different sizes and shapes of brushes so you can get the best tool of your need. This variety pack allows you to tackle any cleaning application.
* In this power scrubber cleaning kit all of brushes have a quarter inch ¼" quick change shaft. This allows the brushes to fit in
all cordless drills(DRILL NOT INCLUDED IN THIS KIT) and to be changed quickly & easily* Drill brush power scrubber can reached into interior corners and wheel spokes. Brush with 2 Inch diameter is a perfect tool to
reach tight, narrow and hard to reach spaces while the round flat brush 4 Inch is good to clean broad/open surface areas
* Special ans professional package attract more customers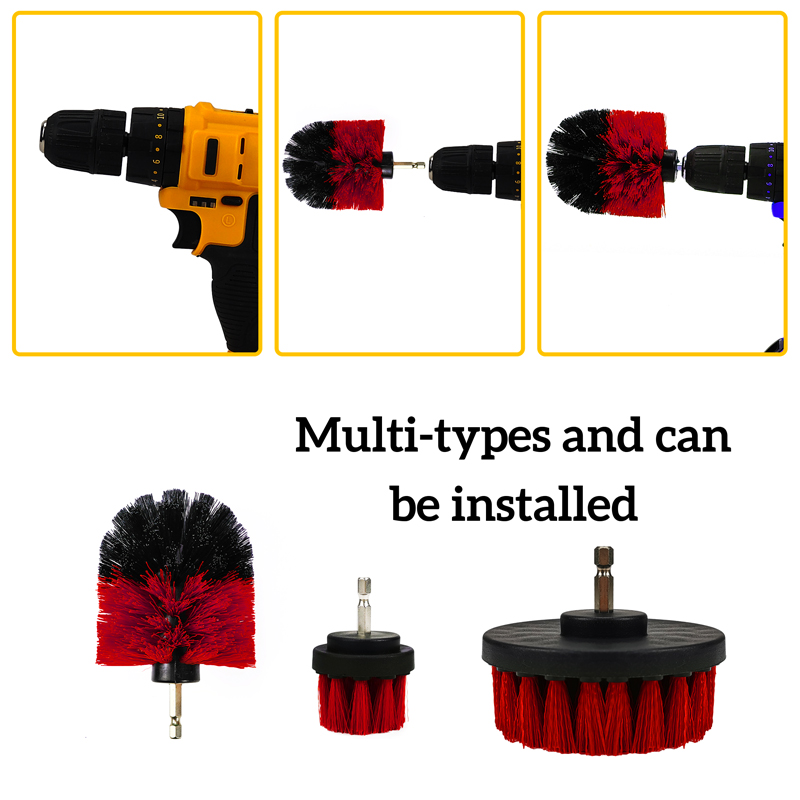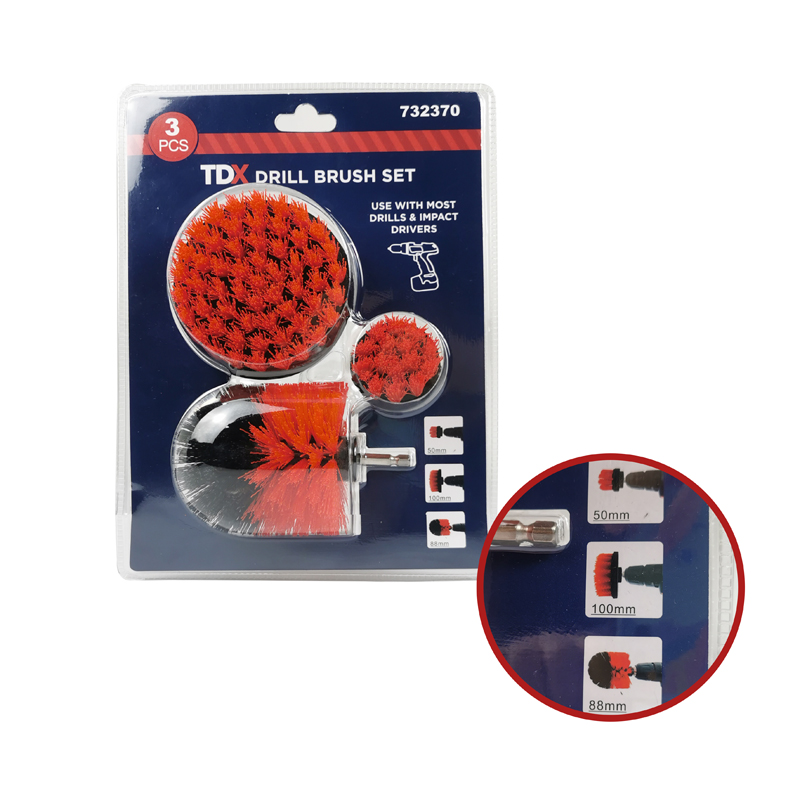 ---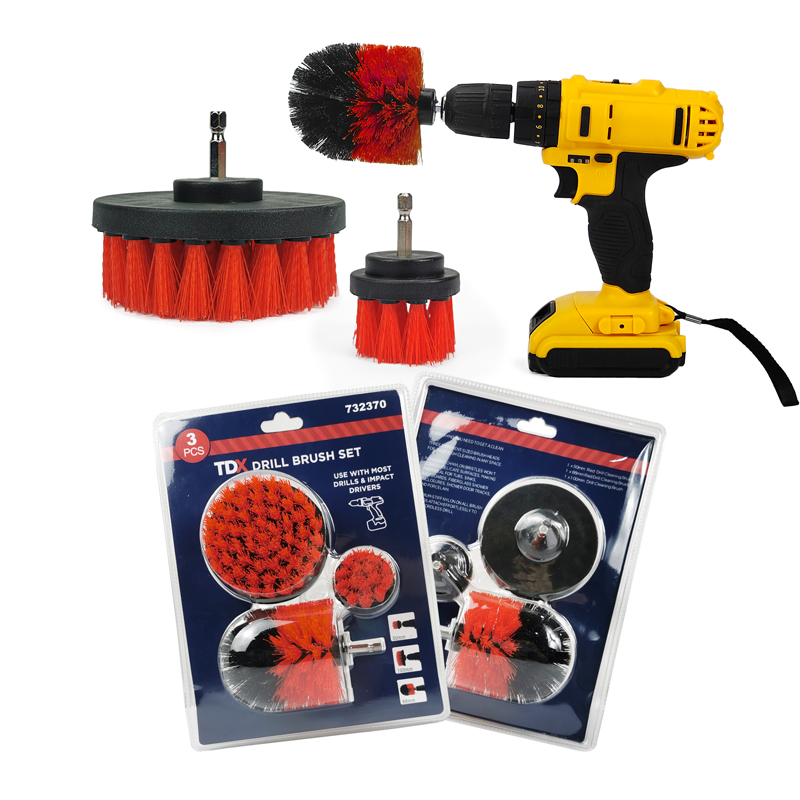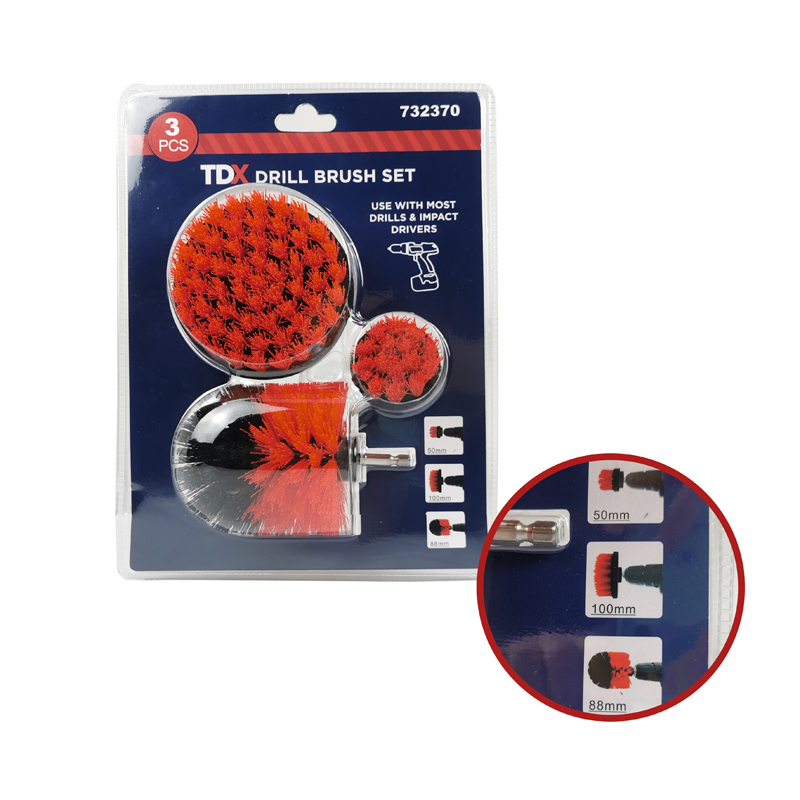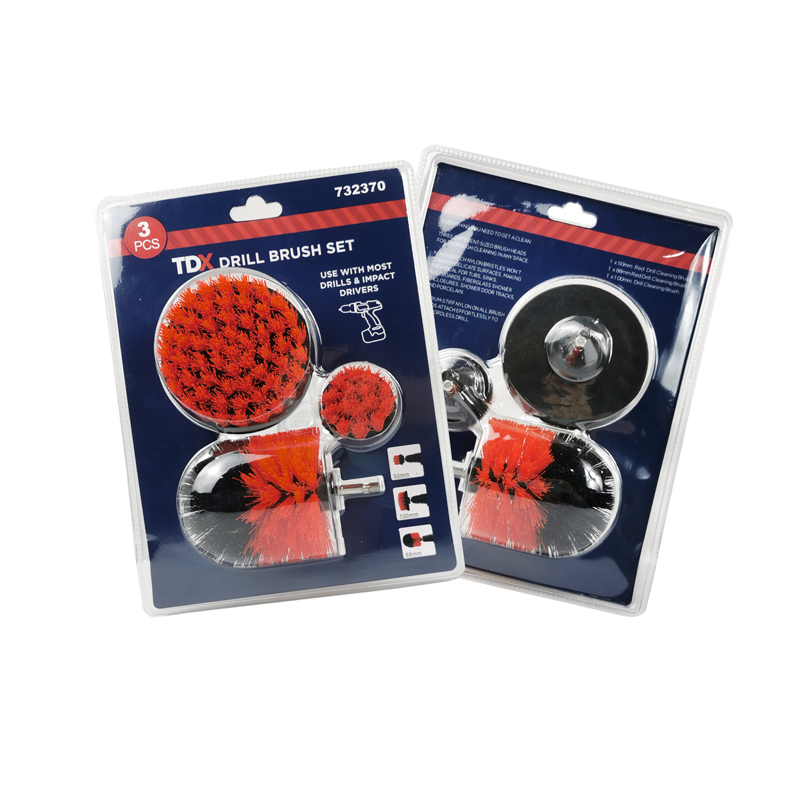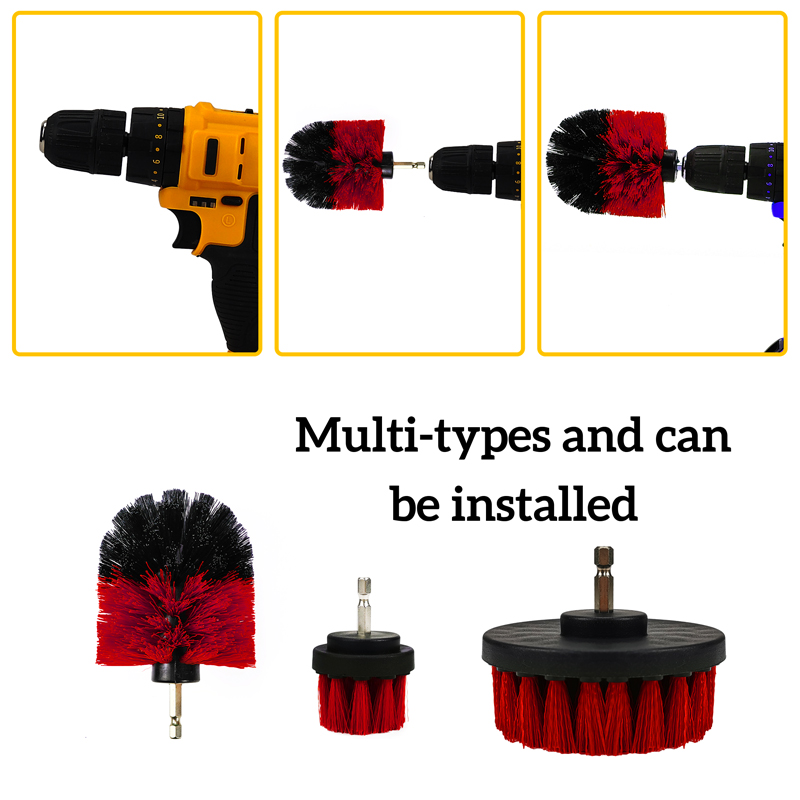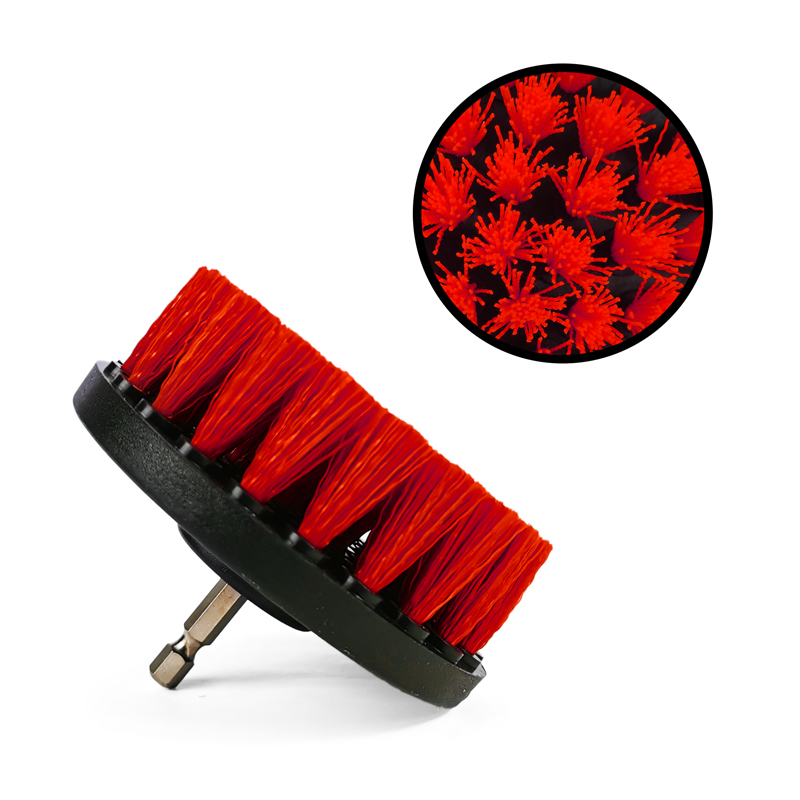 ---
Previous:
Animal design cube toy storage organizer
---