Waterproof Protect Garage Floor Felt Oil Spill Mat ,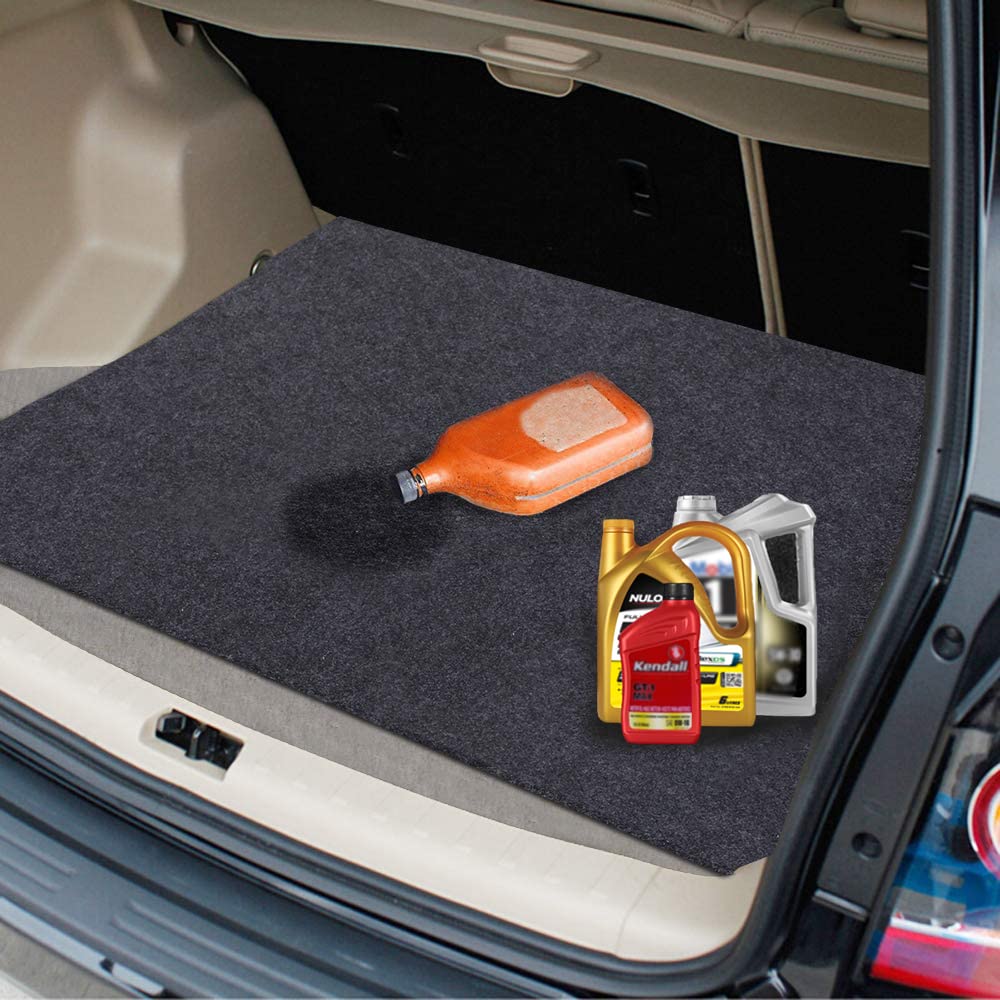 Oil Spill Mat Feature:
ABSORBENT MATERIAL TRAPS SPILLS, (PROTECTS SURFACE): The Felt Oil Spill Mat traps and contains the mess! Felt material absorbs and contains liquids and wicks away moisture. Our mat is designed to protect your garage floor surface from costly stains.

WATERPROOF BACKING, SLIP-RESISTANT: The waterproof layer stops motor oil, brake fluid, gasoline, coolant, and prevents these liquids from soaking through to damage or stain the surface below. The slip-resistant backing helps keep the mat in place.

DURABLE AND REUSABLE: Our mat is made out of an absorbent polyester fiber and is able to contain any oil spill! This material is reusable and extremely durable. Our oil spill mat provides an eco-friendly option compared to disposable oil mats.

EASY TO CLEAN: When your mat gets dirty, simply scrub with soap, hose off and hang dry. Do not bleach.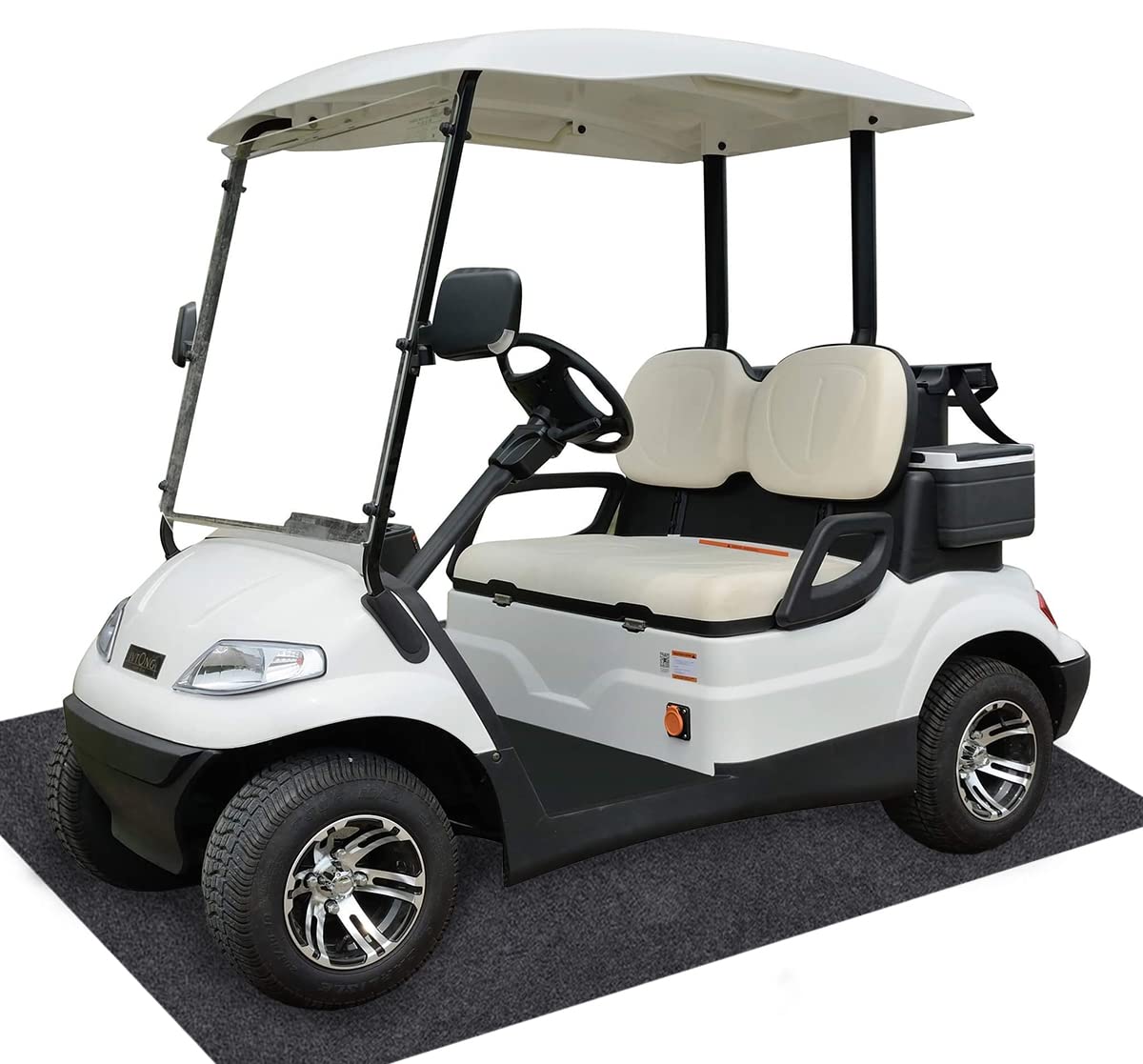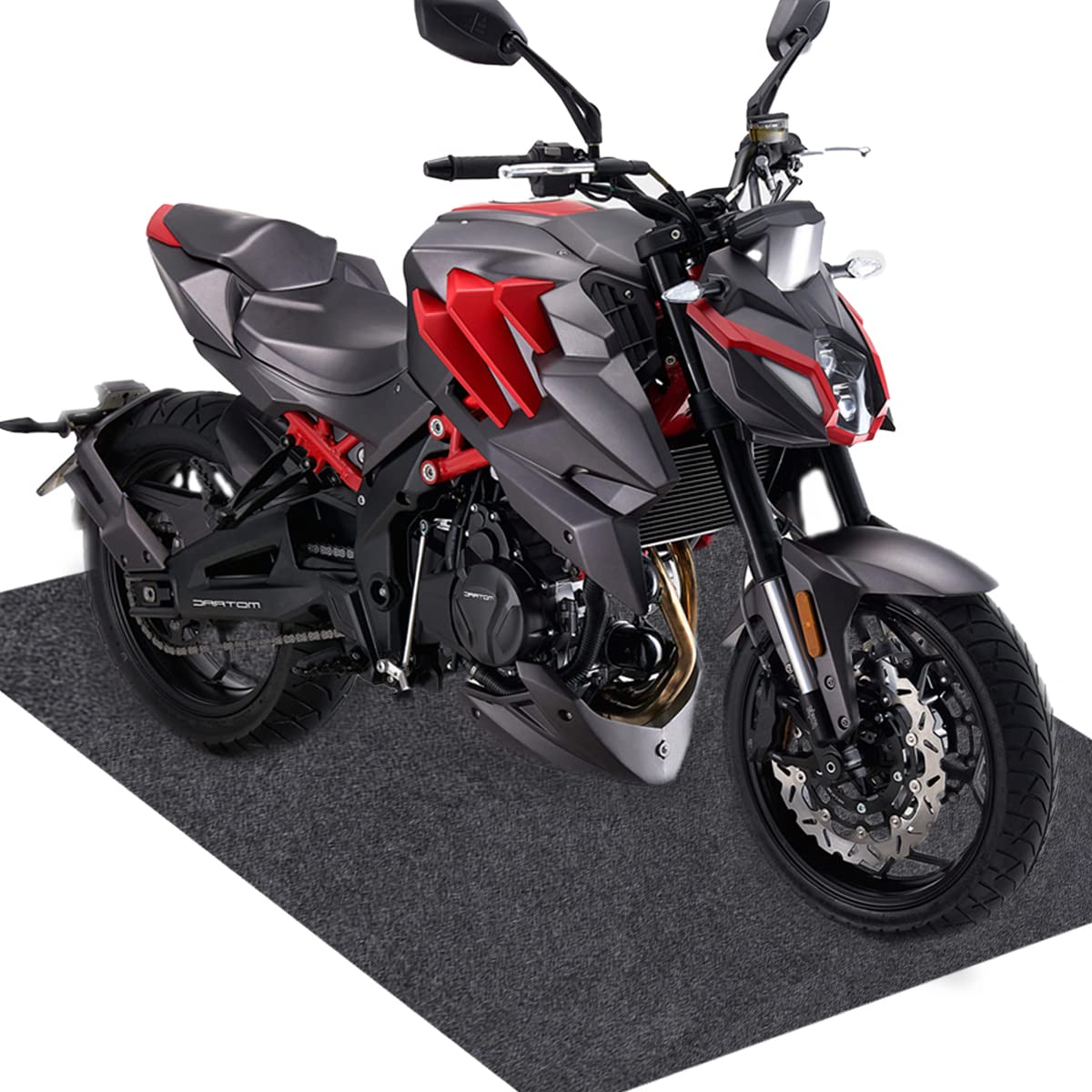 Why Choose Rolking? 
a. OEM and ODM are welcome
b, Trial orders are available
c. Offer free sample
d. more than 30 years factory
FAQ: 
Q1: Does the backing leach off and stick to the wood like some rubber backed rugs and chair cushions do?  A: No. The underside is more of a rubber feeling material, not adhesive. It is more of an anti-skid than a sticky feel, if that makes sense. Q2:Could I use waterproof under sink mat liner as a shelf liner or fridge liner?  A: Yes, the felt mat can used as a shelf liner. 
Q3: Can I customize waterproof under sink mat liner size I need? A: Yes, we can make customized size under sink mat, you can also cut them in smaller size.
---
---