Why choose China supplier for the wool dryer balls under Covid-19?
As we all know, China have best control for COVID-19, our life and production have back to normal.
Firstly: As a handmade product, wool dryer balls are mainly produced in Nepal and China. Nepal is affected by Covid-19 in India and currently has no ability to control it, so there is no way to guarantee the production and safety of wool dryer balls.
Second: As everyone knows, this year's freight rate has risen astonishingly. Nepal is a landlocked country. If you ship by sea, you have to pass through India, so the freight rate will double.
In China, we have making wool dryer balls for 6 years. At present, the daily quantity is 20,000PCS. The number of workers who make balls is stable at 20-30 all year round, and the number of packaging workers is 12-15. The factory workers have all received the vaccine. injection
So it will be a wise decision to give your order to us!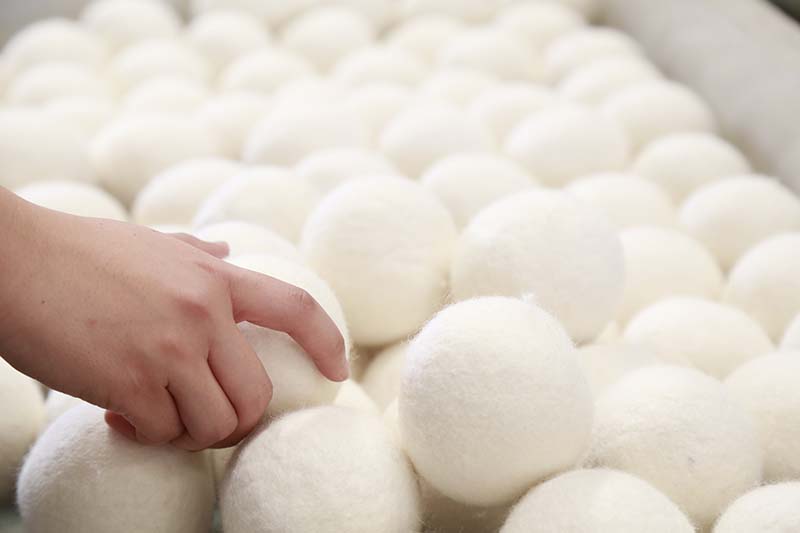 ---
Post time: Jun-28-2021