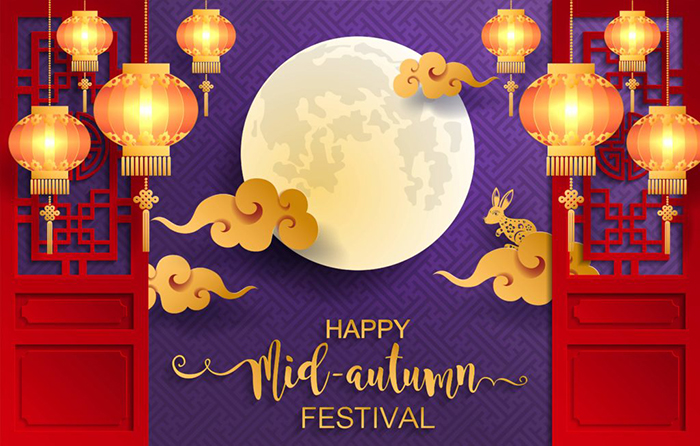 When it comes to the Mid-Autumn Festival, the first thing we think of is a holiday.
Yes, our Mid-Autumn Festival will be on September 13th, we will have a 3-day holiday on 13-15th. But we will stay online all the time if you have any questions. Here are some elements about the Mid-Autumn Festival:
1. Moon cake
This is our most traditional snack. Almost every household will eat moon cakes on this day. And we will send moon cakes to pay tribute. In the week before the Mid-Autumn Festival, the price of moon cakes will be 2-3 times higher than usual, but once this day has passed, the price will drop back very quickly.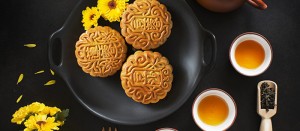 2. Lantern
In some traditional places, there will be lanterns. There are many different kinds of flowers here, which is a very beautiful landscape.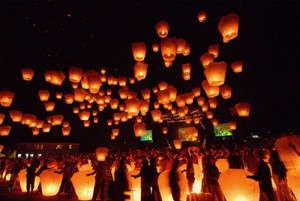 3. Touring the moon
The moon of this day will be very round and bright. Can take very beautiful photos. And it also symbolizes the happiness and happiness of a family. Every family will be reunited to eat on this day. Relatives who are not around will also call each other and look at the moon.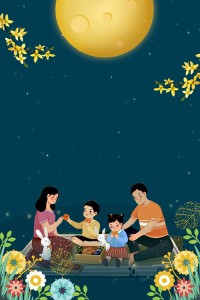 4. Rabbit
Although I am not talking about living rabbits. This is the most typical element in the Mid-Autumn Festival. It can be found everywhere in the packaging of various products. Like the moon, it is a symbol of the Mid-Autumn Festival.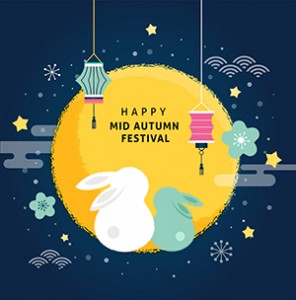 Of course, the Mid-Autumn Festival also has some fascinating sources of myths and legends. I will not list them here. If you are interested in knowing more, please feel free to contact us. And we can customize any felt product you want. 

---
Post time: Aug-30-2019