We Are A Team
This weekend, we go out together for a short trip. We play and have dinner together, it's a good time for us to know more about each other. And we get closer in heart to each other.
Here to share you with nice picture as below.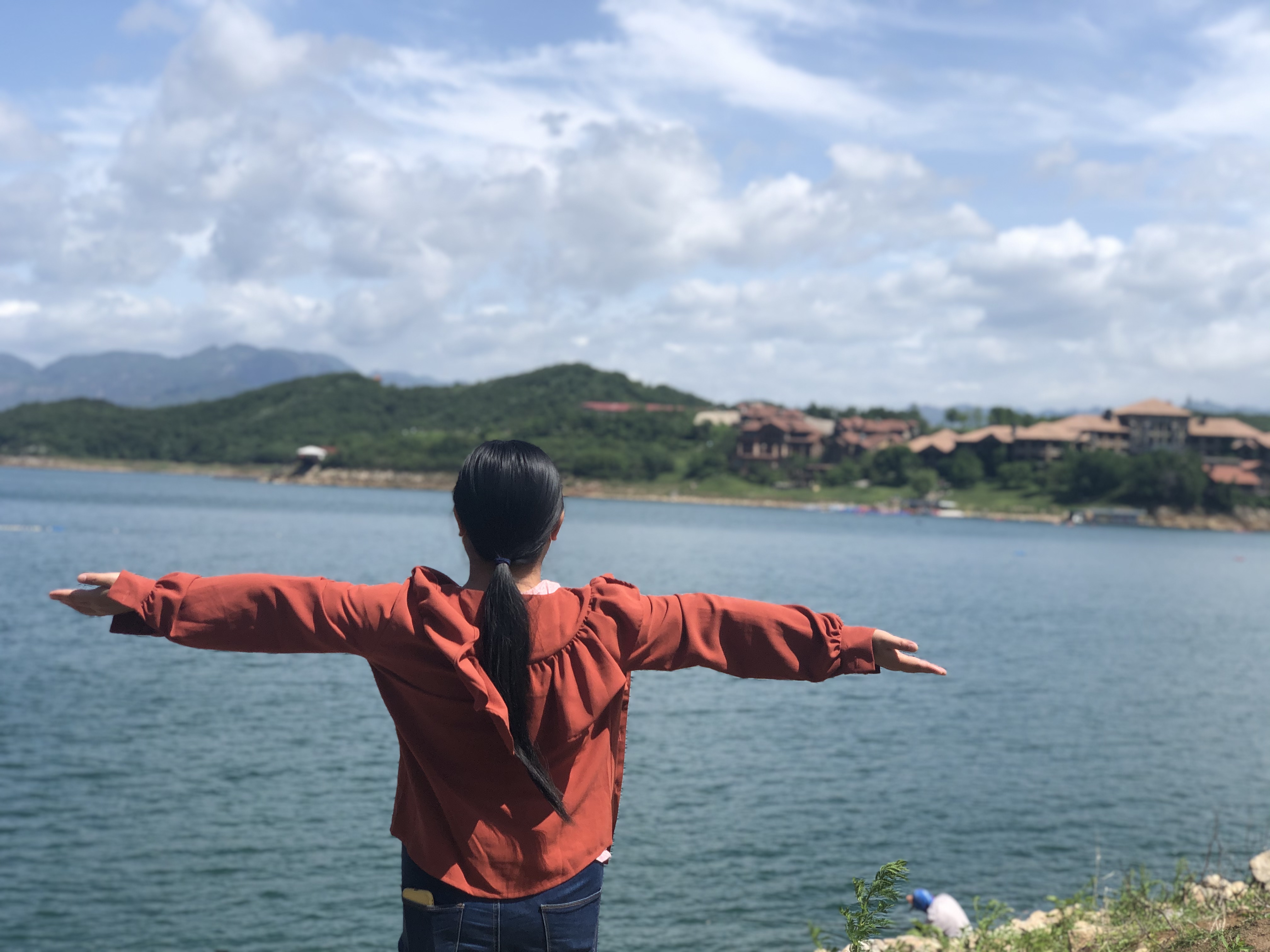 It's a fantastic picture, you will get strength when you see it. As we all know, coronavirus is spreading all over the world in 2020, it's a special year for all of us. At this time, China situation is better, but some other countries still be in worse situation. We believe that it will be finally gone if we don't give up. Like above picture show, we will hug a good life if we believe and always live with hope. 
Our team spent a nice weekend and had many unforgettable experience together. We are family more than team actually. And all the world is a big family also, we pray for people all over the world and everything will get better and better. With hope for a better tomorrow. 
Besides, we'd like to share you more nice moments of our team, feel free to contact us. We're happy to make friends with you. 
---
Post time: May-31-2020