U.S. airstrike kills top Iran general, Qassem
Soleimani, at Baghdad airport
The United States killed a high-profile commander of Iran's secretive Quds Force with a drone strike in Iraq early Friday, the Department of Defense said.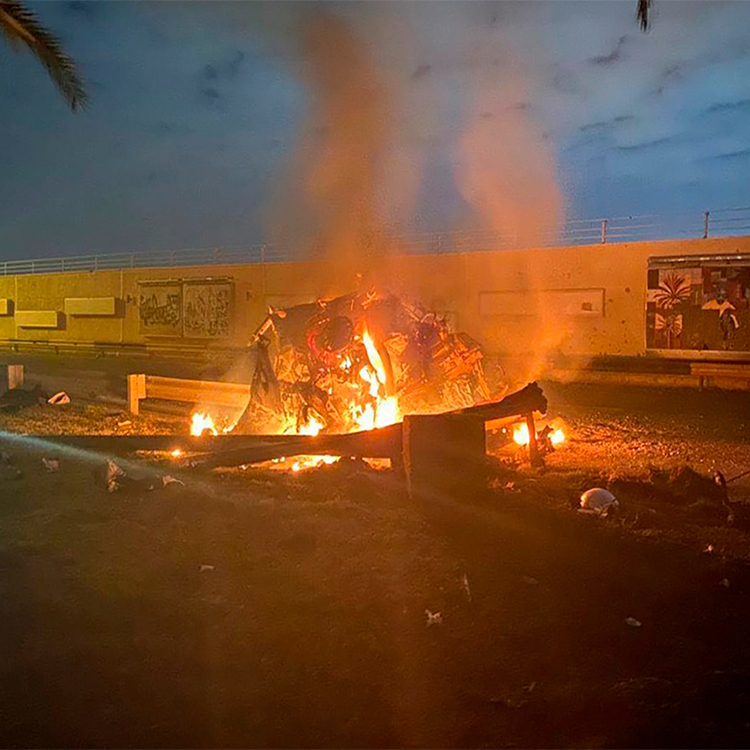 The deadly airstrike will raise tensions between the U.S. and Iran, which were already heightened by the New Year's attacks on the U.S. Embassy compound in Baghdad.
Iran's foreign minister announced after the attacks that the nation had "concluded proportionate measures" in its retaliation for the killing of the country's most revered military general in an American drone strike.
Chinese State Councilor Yang Jiechi said, China is highly concerned about current situation in Middle East. China has always advocated that differences should be resolved through dialogue, opposed use of force in international relations. 
We believe people all over the world prefer to live a peaceful life, hope US and Iran can deal with affair in a better way, not war. 
---
Post time: Jan-16-2020