A survey by the Consumers Association of China shows that nearly 90 percent of respondents say they will indulge in "retaliatory consumption" in the aftermath of coronavirus. 
Now people all over the world start consumption like we ever did after long time isolation. And we're busy with orders and production every day, are you interested in what products they order recently?
It's WOOL IRONING MAT!!!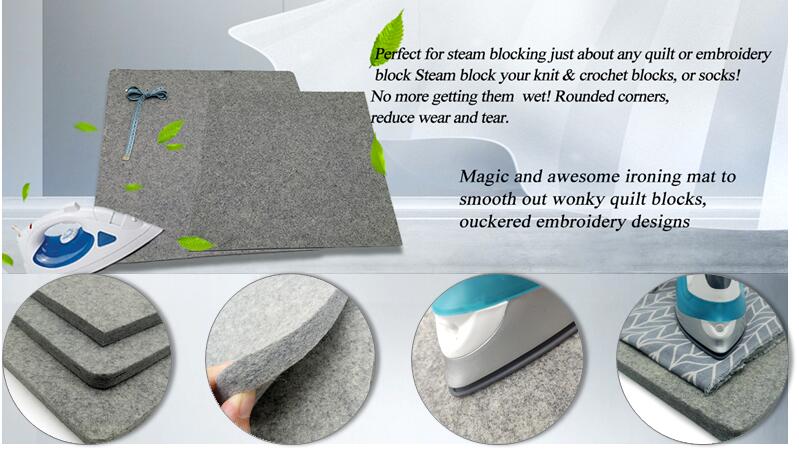 Our 100% wool ironing mat is perfect for keeping close to your sewing machine for convenient ironing. The mat is 1/2″ thick, so that the dense wool absorbs the heat so that it is like pressing your quilt blocks or sewing project from both sides. The ironing mats are thick, so the heat does not transfer through to the surface underneath.
Opportunity knocks but once. Do you wanna give it a shot? 
---
Post time: May-15-2020