TEAM BUILDING DAY
Last Sunday, we had a meaningful league building activity!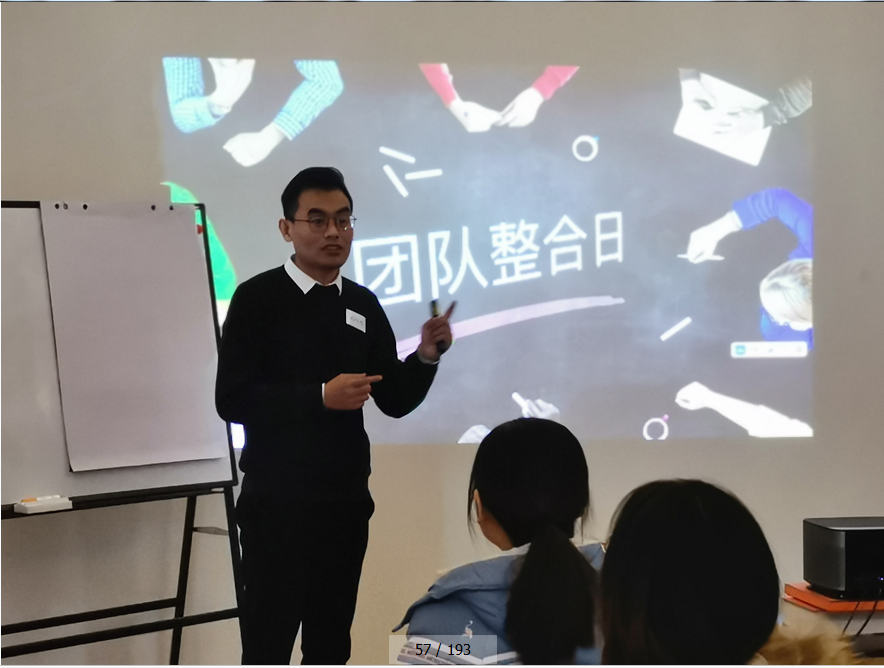 Through this day's activities, set a new goal, clear our vision. We are more clear about the direction of the future efforts, the pace is more determined!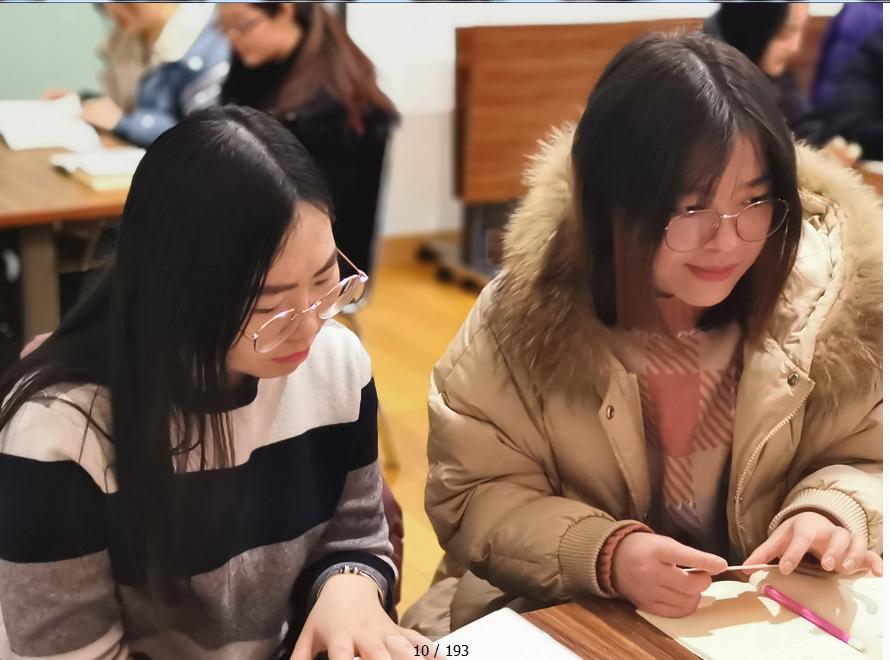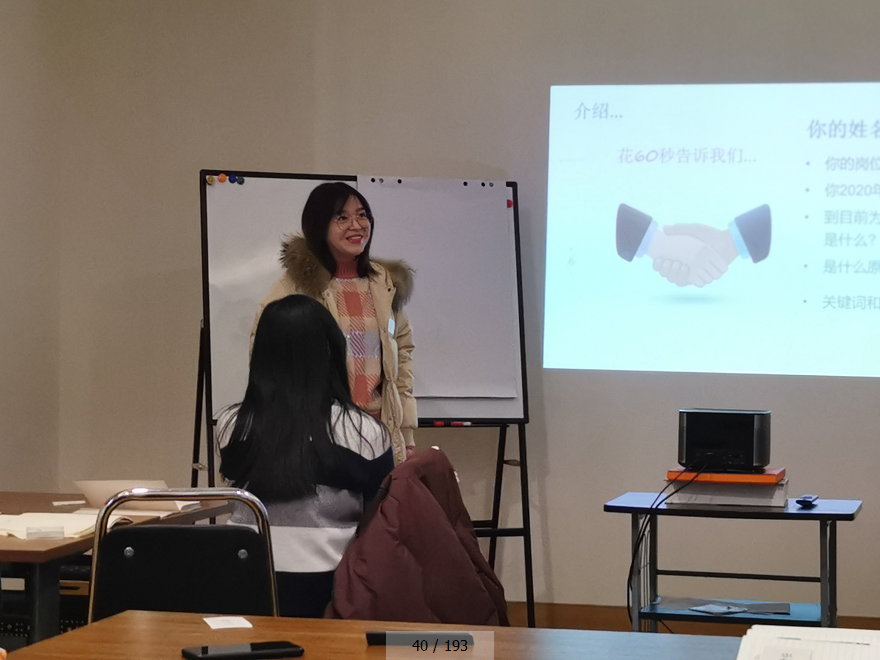 Through the small games, but also enhance our team cohesion, the fire is high, we believe that the development of our team will be better and better, Luo Kang people will be stronger and stronger.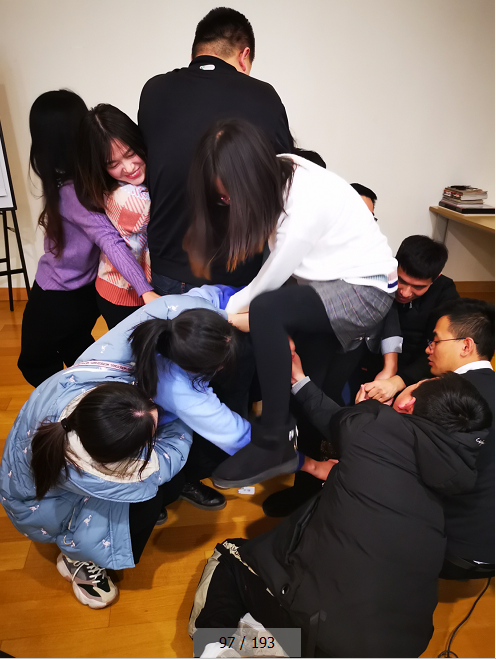 We also made the dream version, everyone listed their small wishes, everyone's 2020 is full of hopes and dreams!
Come on! We become better people in the New Year!
Come on! The New Year Luo Kang more and more great!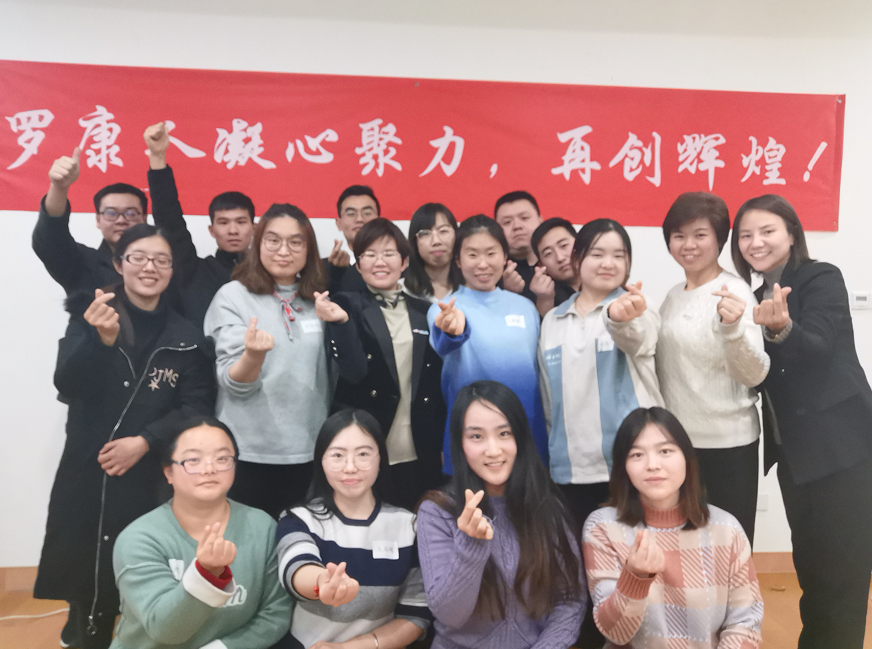 Let's work together! Create a better 2020! Better service to our customers! Come on!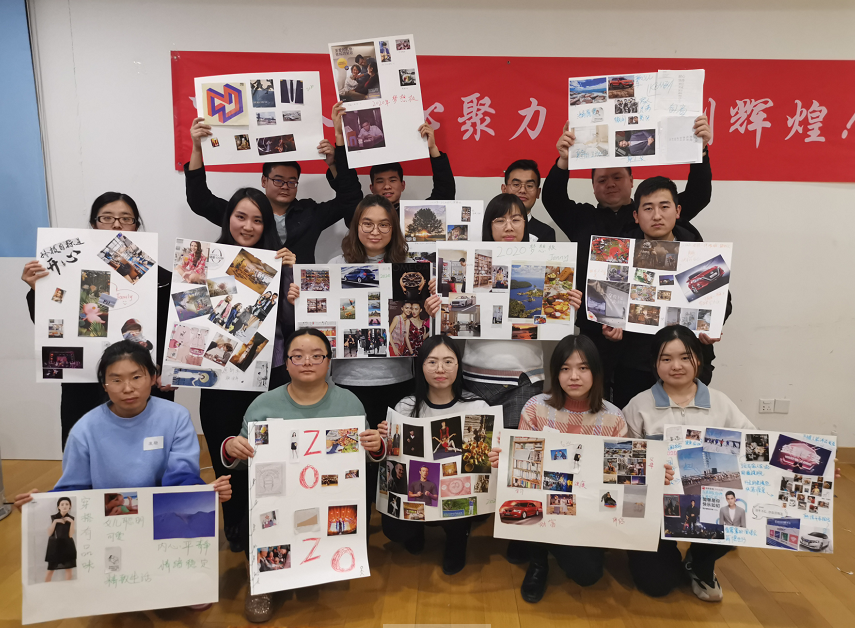 ---
Post time: Jan-03-2020