Dear Sir/Madam,
Good day!
Very glad to tell you we will have live show on Alibaba at 5:00 – 7:00 AM (Beijing time) On Sep 30th( Next Wednesday)
Click below link to join us,we can talk more face to face there:
https://activity.alibaba.com/page/live.html?topic=b0bbd05f-bafa-4f8c-8a4c-73425ac28c0f&referrer=sellerConsuleShare
Come to get free sample! Waiting for you!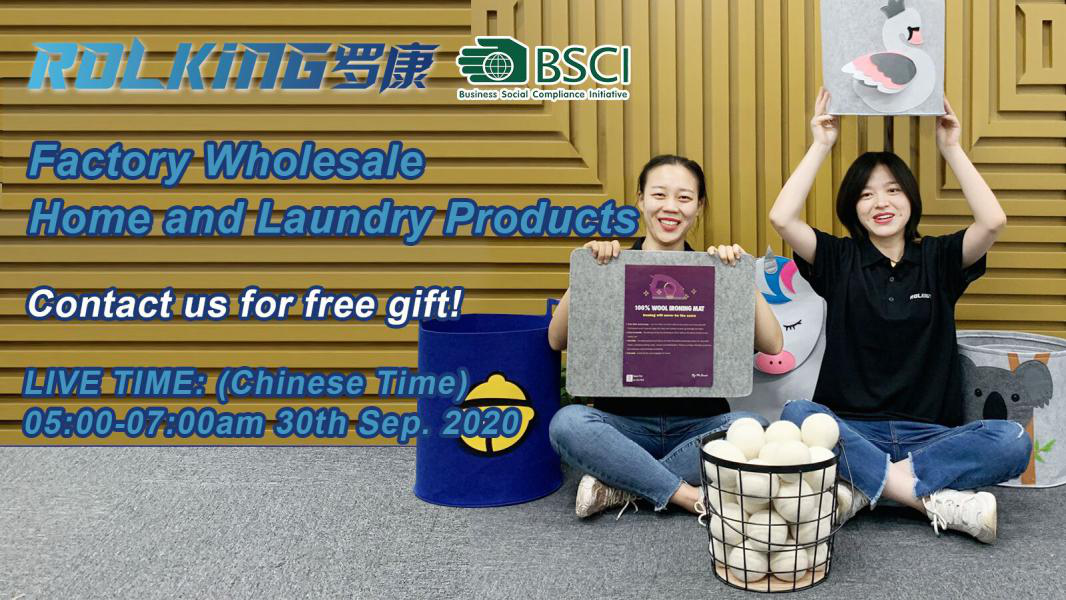 ---
Post time: Sep-24-2020