How To Sew A Simple Tote Bag?
BELOW IS A SIMPLE TOTE BAG WITH STEP BY STEP INSTRUCTIONS.
1. Prepare material.
 Light grey felt in 2 mm is needed for this simple bag. 
2. Cut the felt fabric.
The felt usually comes in 105 cm width, so we need to measure and cut the felt pieces.
(1) 2 pieces in 30*35.5 cm
(2) 2 pieces in 9.5*35.5 cm
(3) 1 pieces in 30*9.5 cm
(4) 2 straps in 3 cm by 70 cm
Okay, all the material is ready.
3. Sew these material together. Like below picture show.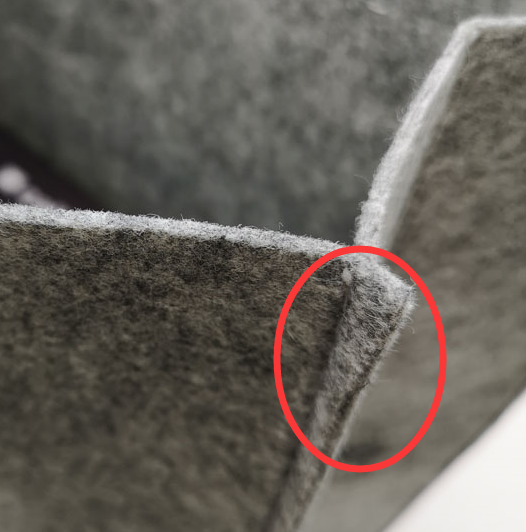 4. Sew the felt strap on two sides in X stitch. Like below picture show.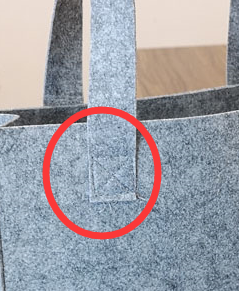 Finally, the simple felt tote bag is finished. You can use it as shopping bag or felt handbag. ^ ^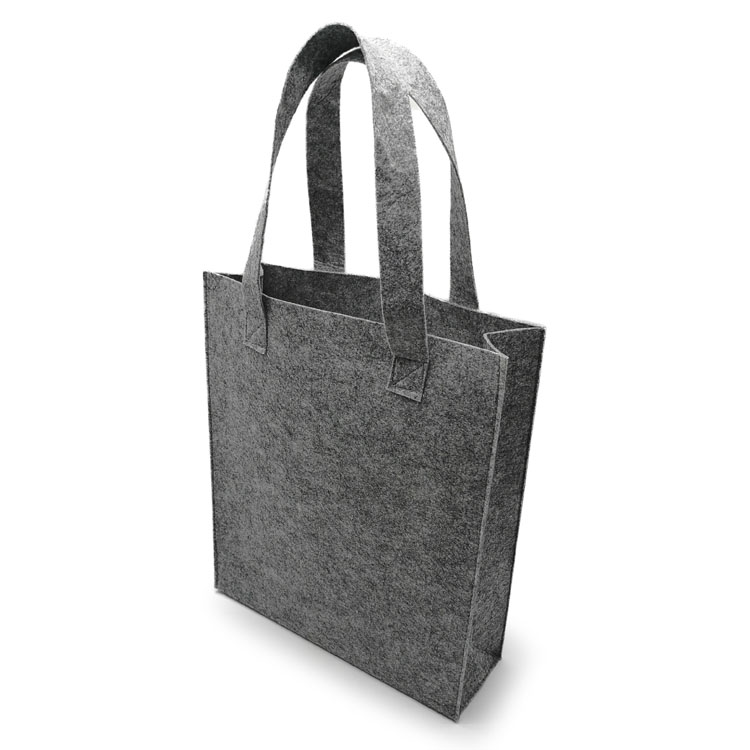 ---
Post time: Nov-29-2019