All kinds of wool pads will shedding even the very finest pads will shed a bit at first but then taper off. So normally before using need to prep them. 
A preped wool pad can reduce scratches and leave minimal swirls caused by the residue of polishing compounds trapped in wools. It also avoid the loosen wools from flying all around your working area.
Below are some suggestions to prep the wool pad:
1. Use an old toothbrush to "spur" the pads.
2. Compressed air also helps knock off the loose fibers.
3. Wet your hand and rub the pad with it. Do this until the pad stops  shedding.
4. Spinning the pads on the rotary for a few seconds to minimize the shedding.
5. dip and a bucket of water and let the new pad run on the lowest setting on the rotary.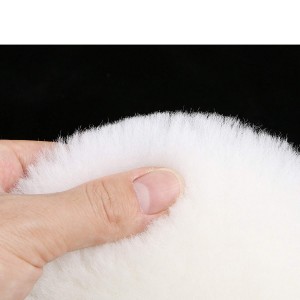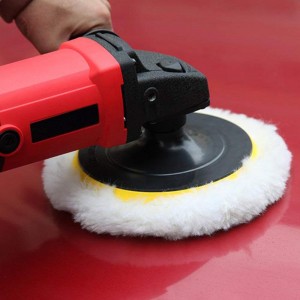 ---
Post time: Dec-23-2019