2019 Autumn Canton fair is Coming!
It's the start of the annual autumn Canton fair, and Rolking will still be there.
This year marks the 70th anniversary of the founding of new China. Over the past 70 years, under the leadership of the communist party of China, China has undergone earth-shaking changes and created a development miracle unprecedented in human history.
From the "poor and weak" agricultural country to the world's second largest economy where made in China is all the rage, from the "sleeping lion" to the first engine of world economic growth, China's economy has achieved a huge leap. China's foreign trade from small to large, from weak to strong, has made remarkable achievements.
China has become the world's largest trader of goods, with its total foreign trade rising from $1.1 billion at the beginning of the founding of the People's Republic of China to $4.6 trillion in 2018. The trade structure has been continuously optimized, and private enterprises have become the main force of foreign trade.
Rolking is following the footsteps of the times, making self better and better!
There will be three phases, And second phase is our home game.The second phase will be held from October 23rd to 27th, mainly displaying consumer goods, gifts and home decoration products. Rolking  is a good private enterprise.  Rolking has main furniture decoration, Household products, storage products, etc.
Welcome to Rolking booth!     The booth no. :16.4A05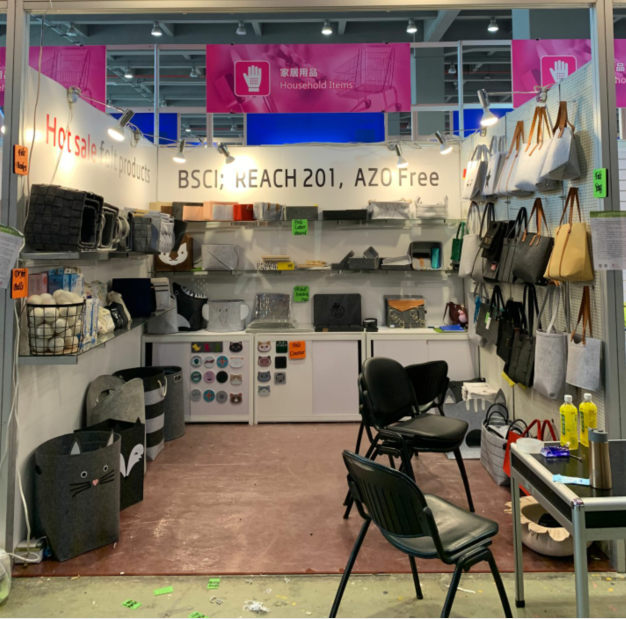 ---
Post time: Oct-22-2019