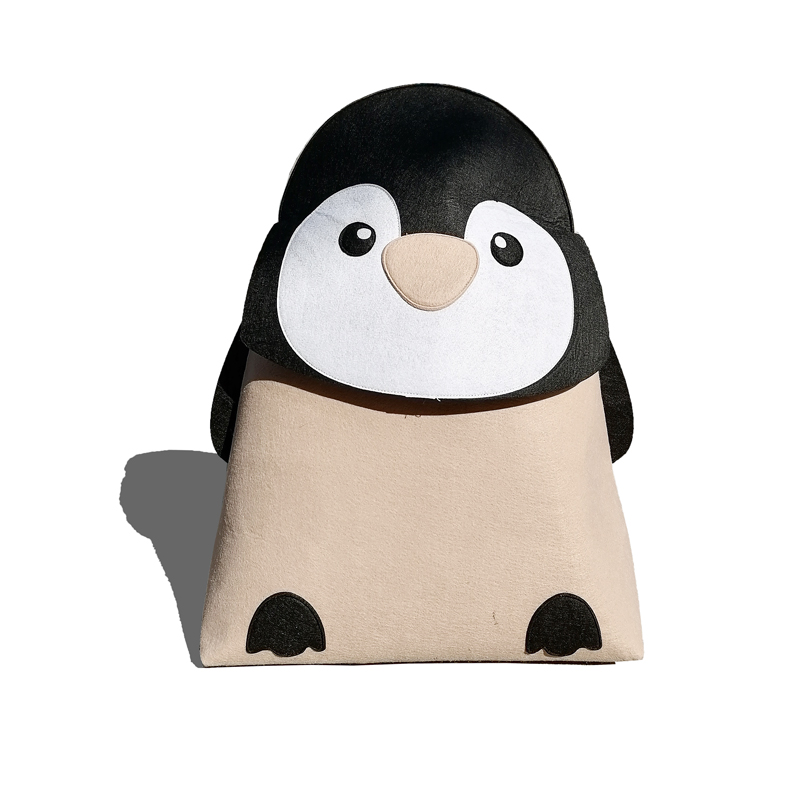 A fun way to teach your little love ones to clean their rooms and get the clothes off the floor.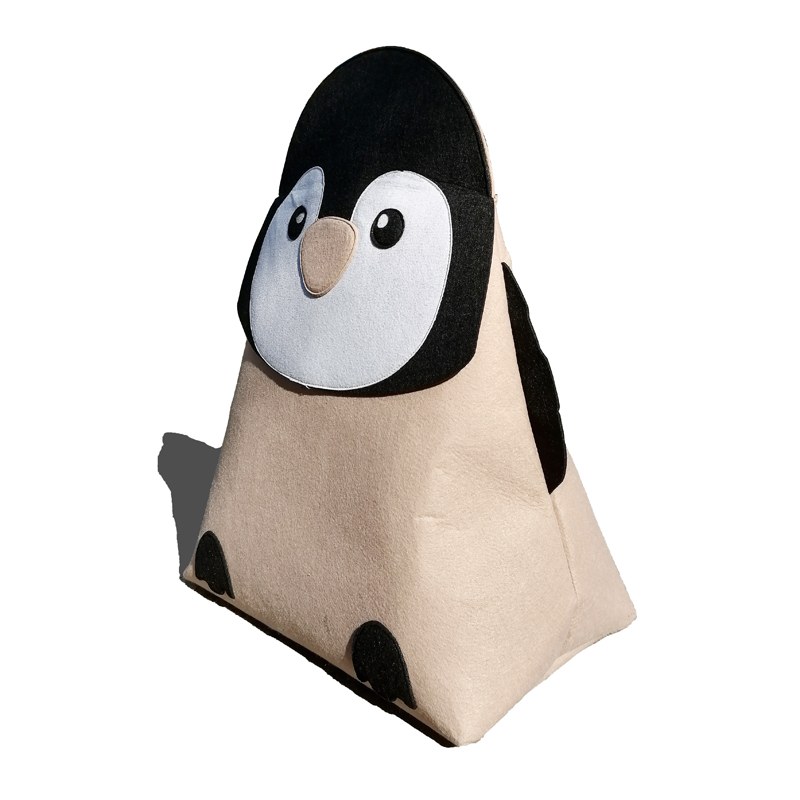 The large felt basket will allow you to fit with lots of clothes or toys, without taking up much space in the room.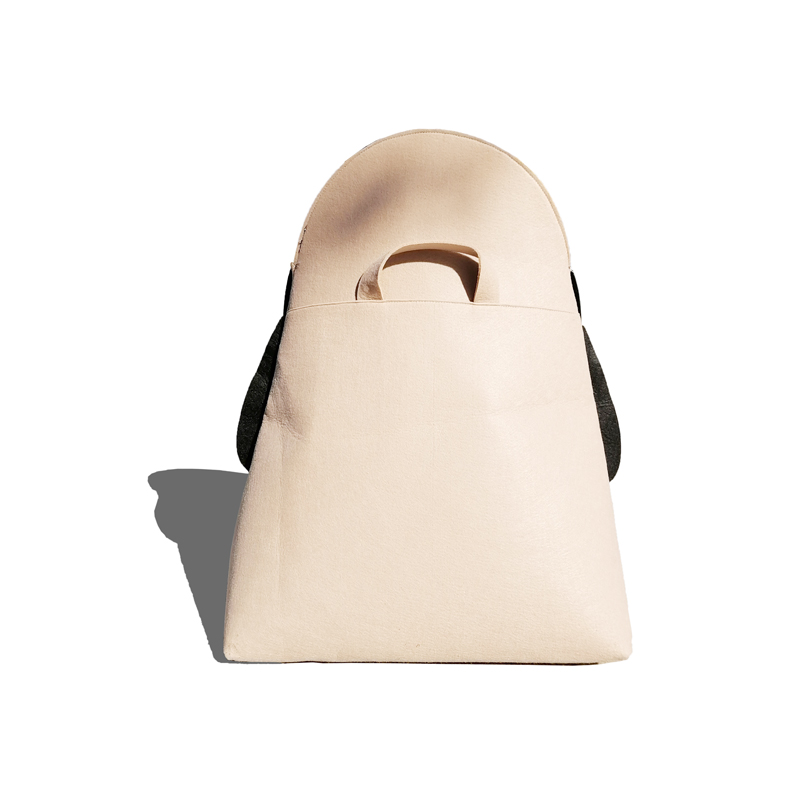 Felt handle on the back ,makes easy to cary to the laundry room , or easily to carry to picnic or stay over. Collapsible, Laundry Basket can be quickly folded flat for storage when not in use, so you get the most use of every space. this cute colorful basket can be used as kids toy storage, nursery storage organizer, stuffed animal storage and more..
---
---