Fish Felt Wall Pin Board,

Felt Pin Board Features:
✧Our Creative Colorful Fish Felt Multifunctional Wall Sticker Smart Collect Board Home Decoration. Special Geometric Figure Fish Wall Sticker, Modern Artistic Style, Decor your home.
✧This Fish Pin Board is a great alternative to a bulletin board or cork board. It has fun, playful color options that can decorate a room with NO ASSEMBLY REQUIRED!
✧Just peel off the Magic sticker and stick them on the wall and get creative with you display! Magic sticker on the back, you can change the position of the fish at any time.
✧Great for hanging pictures, documents, post-its, papers, and brainstorm items. The fish felt sticker can be used to decorate the wall, and to store objects as well, such as stick photos, hang keys, watches and other items, so that the wall will be no longer monotonous.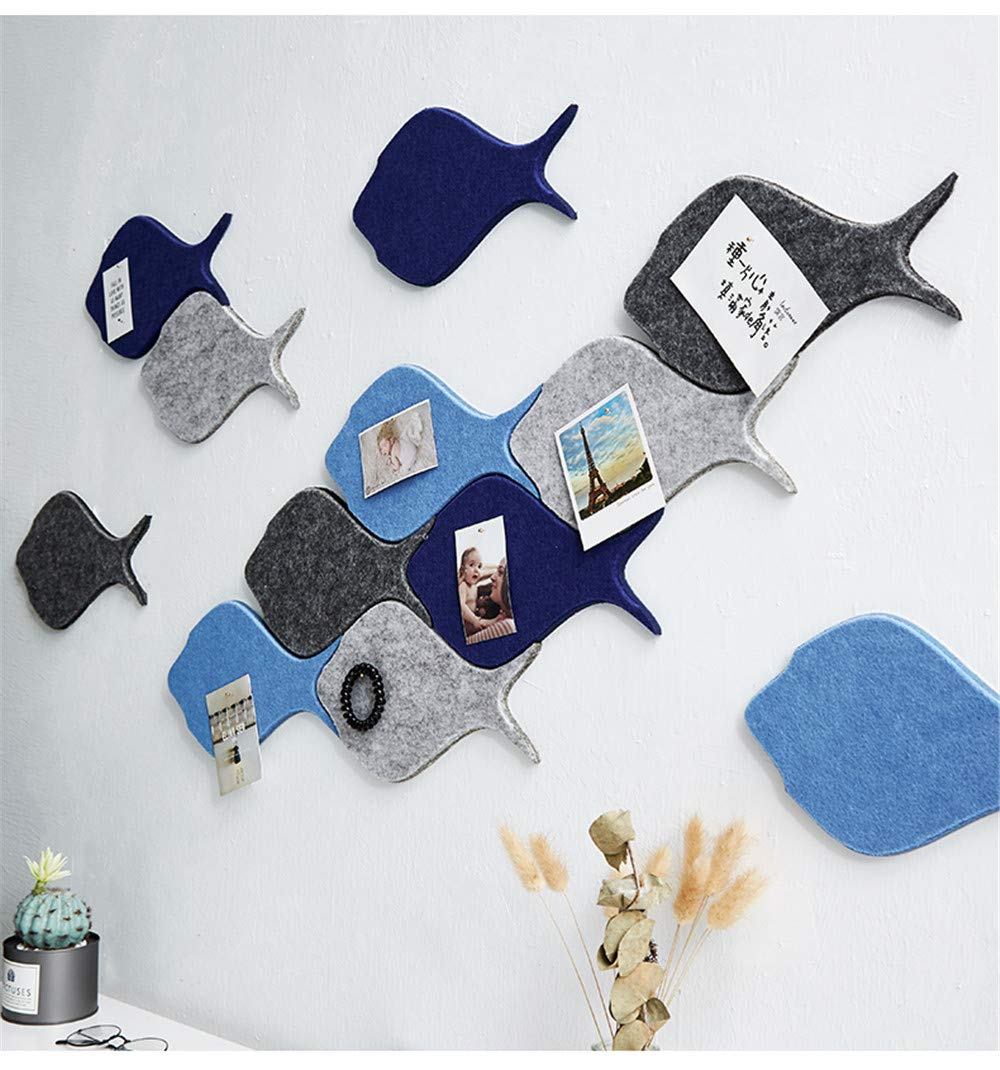 How to install:
Step 1 — Select the wall that you want to attach the Felt boards on, and wipe away the dust and other dirt of its surface with a dry cloth.
Step 2 — Peel off the Magic sticker and put the Fish tiles onto the wall.
Step 3 — Mark the position of each board with a pencil while planning a layout.
Step 4 — Press and tap with your hand to make sure the cork boards stick to the wall.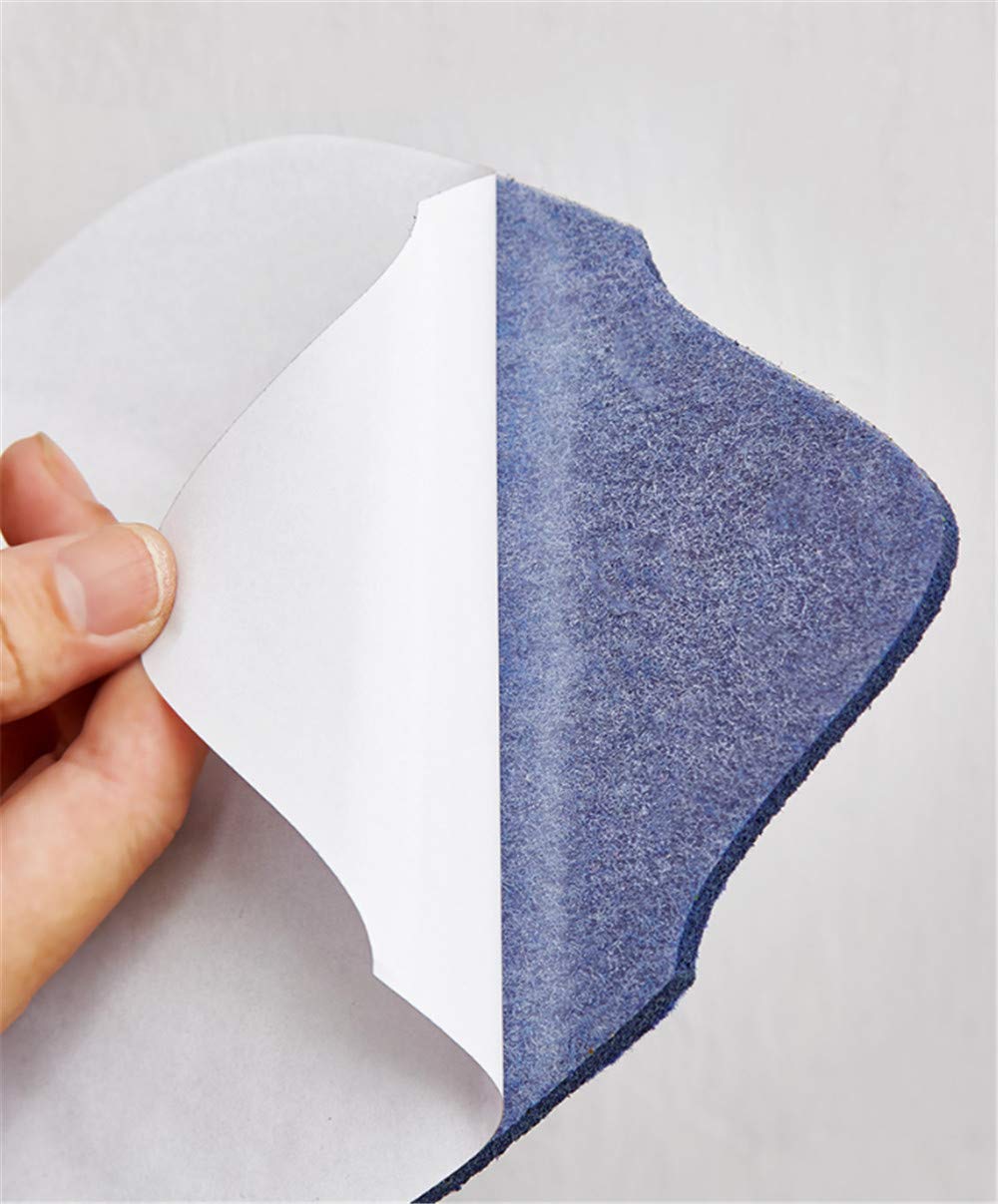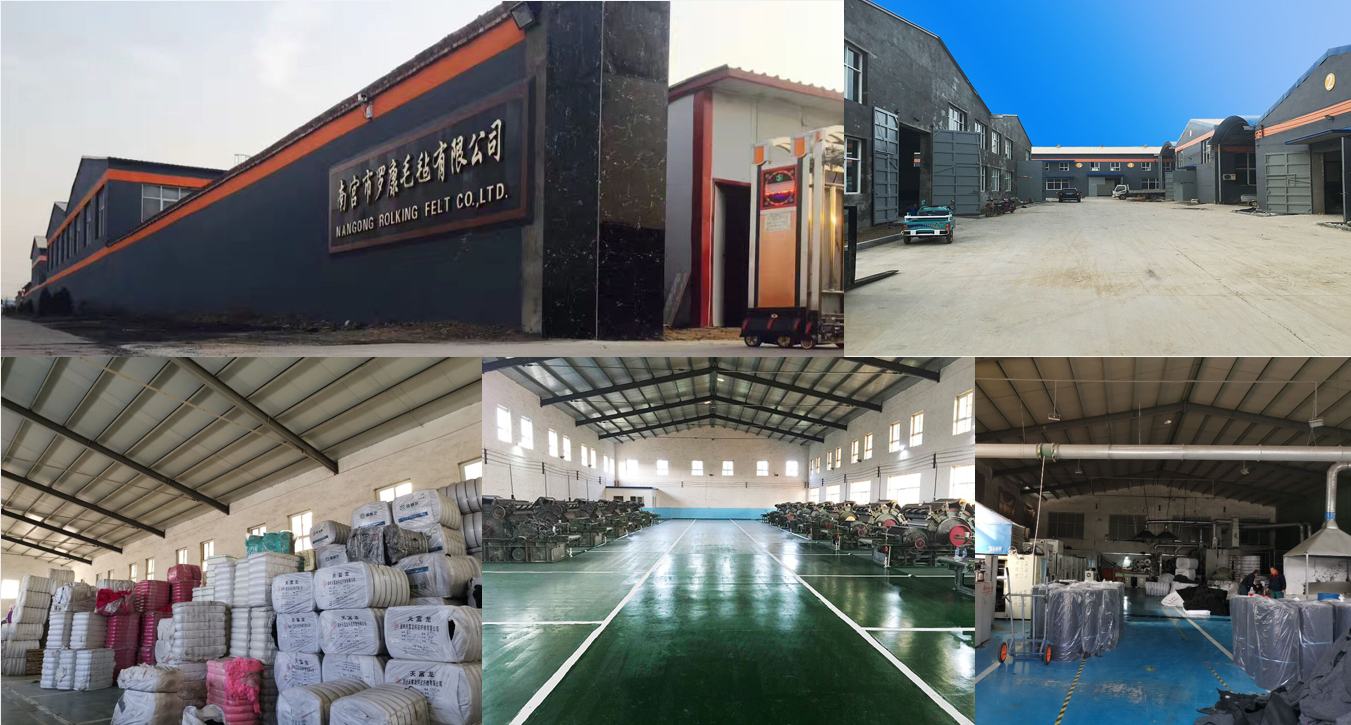 ---
Previous:
Square Letter Board
---