☆ Made of Felt – From Recycled PET Bottles.
☆ Use this drawer organizer to say goodbye to messy and wasted space, a durable storage solution. 
☆ You can freely mix and match them to increase the storage capacity of your drawers to meet the needs of a  variety of homes and offices.
☆ Includes 8 compartments 1 large rectangular bin, 2 long rectangular bins , 2 medium sized bins , and 3 small square shaped bins.
☆ Suitable for makeup drawer storage boxes, bathroom drawer storage boxes, office drawer storage boxes, perfect for bathrooms, office supplies, cosmetics or dressing tables, can be used to organize hair accessories.
☆ In the kitchen, bathroom, dressing table or office – this versatile desk drawer storage box tray keeps your order.
COLOR LIST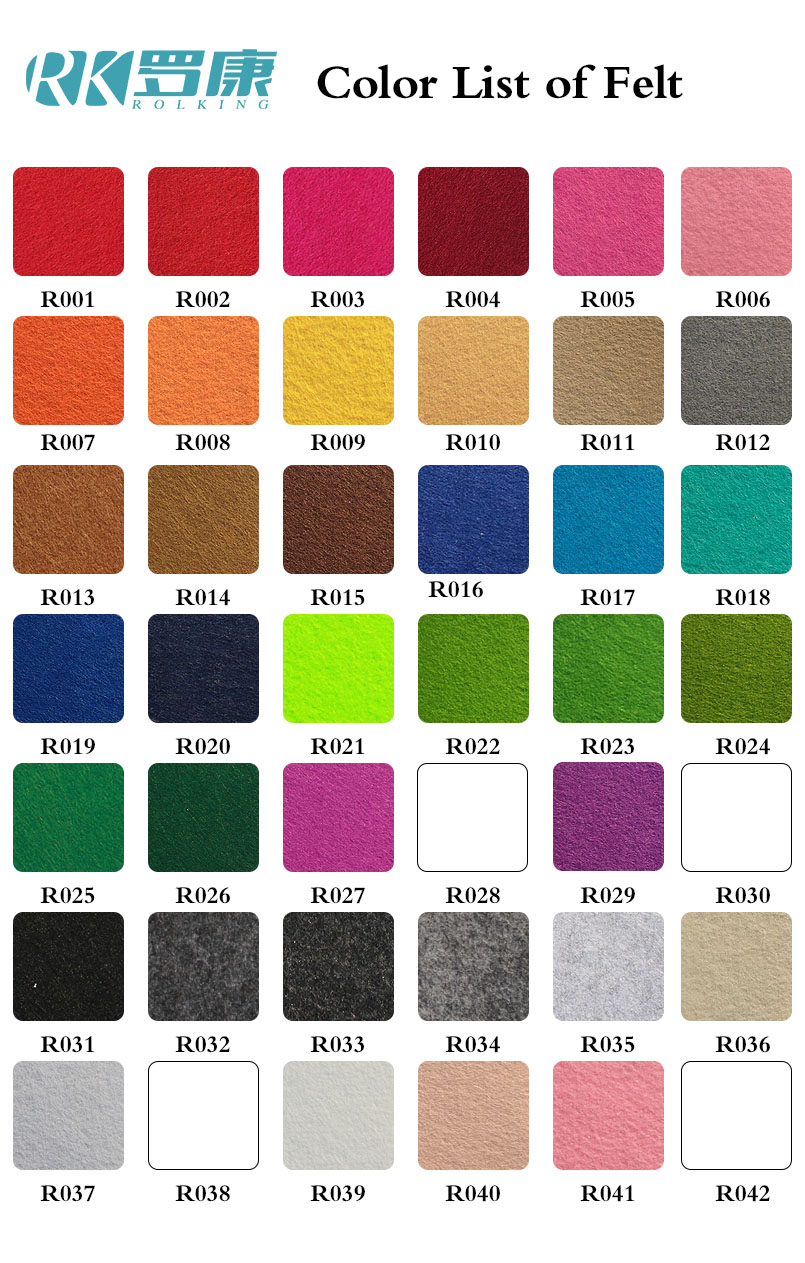 ---
---