Ongo'i Rolking Co., whakaturia Ltd. i roto i 1983, pakihi matua he ua huruhuru i timatanga. I muri i enei tau whakawhanake, whakawhānui tatou i to tatou aho hua ki rerekē ua rēhitatia, e kore anake i roto i te huruhuru, ua pareaku hanga ano. Haunga rauemi taketake, riro hoki Rolking ngaio i roto i ua hua oti, ano he huruhuru hipi dryer pōro. enei hua katoa, kei katoa tatou i roto i te tūranga rangatira
Te taha o enei tau, kua to tatou wheketere hoko raina mīhini rerekē.
Ka rite ki weropepahia ngira mīhini mō te pareaku ite.
Tāpiri i te tari tuitui mō ngā hua putea Felt.
Hoki ka whāia tonuhia, ka pupuri tatou whakahōu to tatou mīhini me te whānuitanga hua  ki te haere i mua tahi ki a koutou.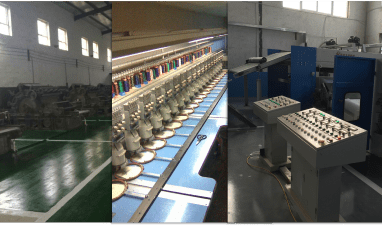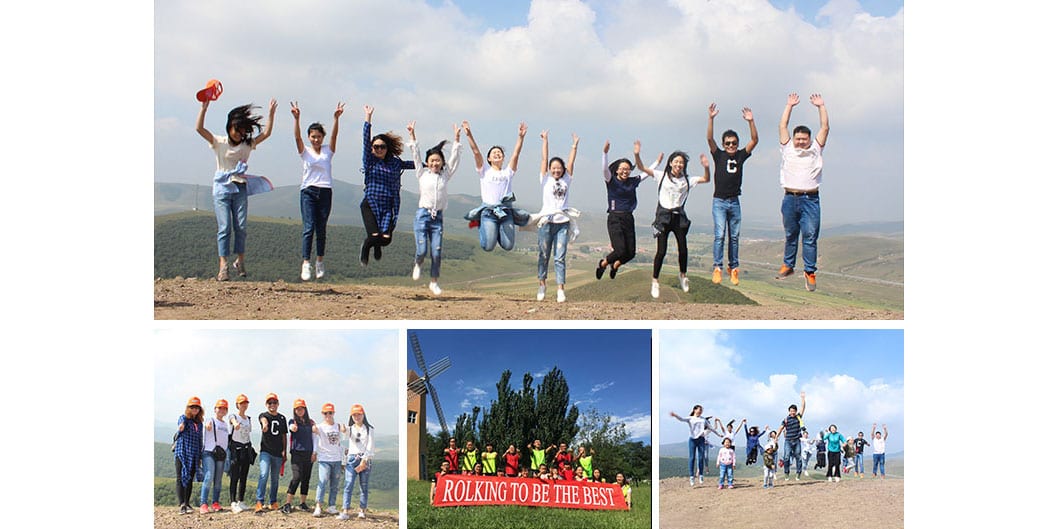 To tatou kapa, he ite me ki tonu o te rōpū pūngao.
Ka waiho matou konei mo koutou mo te mahi 24 haora.
Nga mea katoa e pā ana ki ngā hua me whakahau, whakapā noa tatou noa.
Tumanako whai tatou te whai wāhi ki te whakahere mahi pai hoki koutou.